Meetings & Hearings
No events are currently scheduled. Please check back soon.
News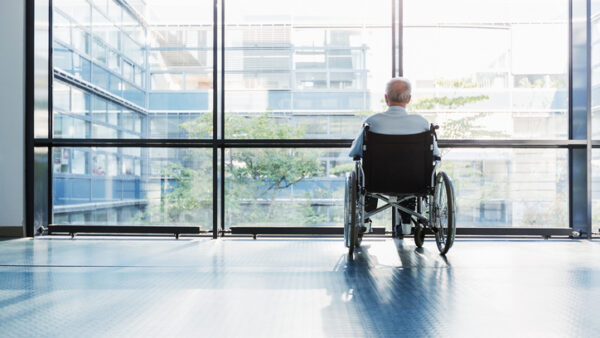 March 13, 2023
The Senate Judiciary Committee, chaired by Sen. Lisa Baker (R-20), and the Senate Aging and Youth Committee, chaired by Sen. Judy Ward (R-30), are hosting a public hearing tomorrow, March 14, at 11 a.m., in Hearing Room 1 of the North Office Building in the Capitol Complex, Harrisburg, on strengthening guardianship laws and preventing elder abuse. [Read More] Chair
Judy Ward
District 30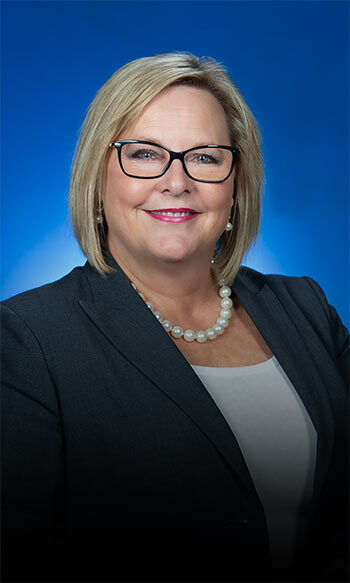 Vice-Chair
Lisa Baker
District 20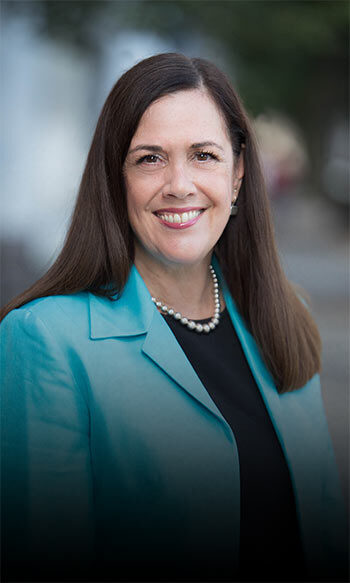 Ex-officio
Kim Ward
District 39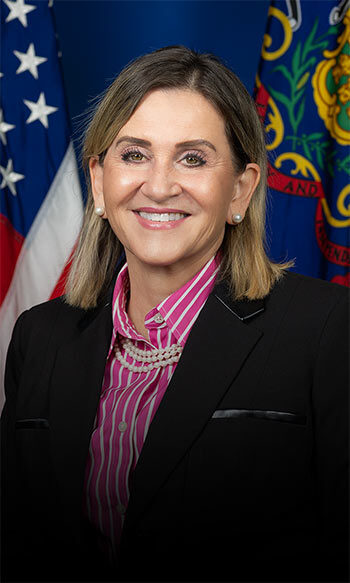 Senator
Linda Schlegel Culver
District 27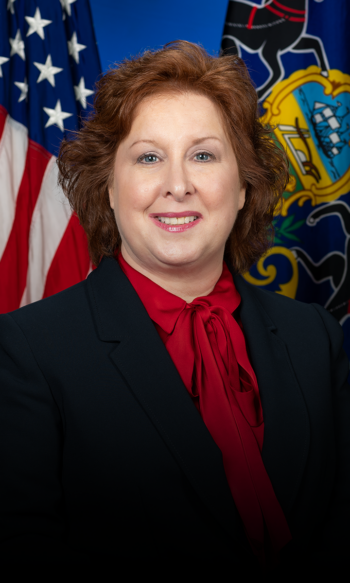 Senator
Tracy Pennycuick
District 24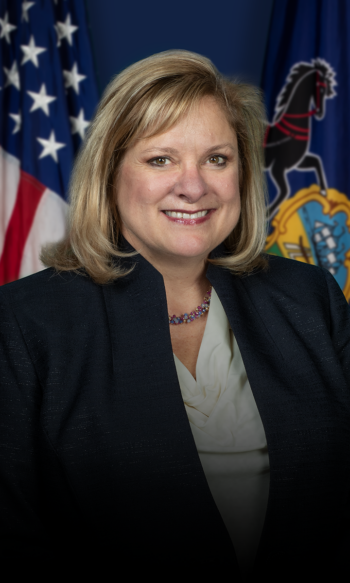 Senator
Kristin Phillips-Hill
District 28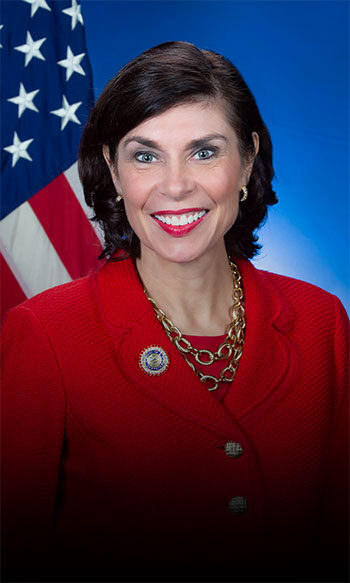 Senator
Pat Stefano
District 32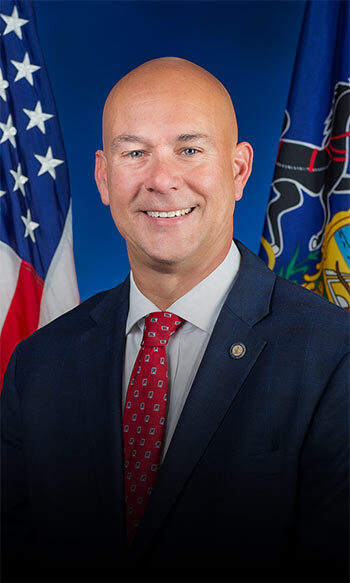 The panel is responsible for reviewing legislation that affects the programs and services dedicated to senior citizens and younger Pennsylvanians. The committee also maintains oversight of the state Department of Aging.
Contact Us
HARRISBURG OFFICE
Senate Box 203013
Main Capitol 351
Harrisburg, PA 17120-3013
Telephone: 717-787-6535
Fax: 717-772-5471
TTY: 800-364-1581
Toll Free: 1-800-235-1313